"Planting the Seeds of Success…"™
All life starts with the seed. It is the foundation and cornerstone of the existence of civilization. From here, different forms of life take their nourishment, energy and health.
Nutrient Densification
– Hype or Fact?
Does Your Farm Have
a Biology Program?
Variety Selection –
Is Newer Better?
About Us
Fabian Seed
Farms
We are the industry leaders in Nutrient Densified seed, growing with a focus on environmental sustainability and increasing your net profits. Not only do we offer seed, we can enhance your profitability at every stage through the growing season with our suite of products, whether conventional or organic. Result? Better crops leading to enhanced profitability.
Providing Seed Since 1987
Trust in our experience, we've been in the business since 1987 and are continually innovating to create the best seed possible. Fabian Seed Farms is locally owned and run by an Alberta family. When you support us, you support our local community.
Innovative Biological Technology
Our seed is produced using some of the best management practices from both conventional and organic farming in a hybidized approach, creating a high-quality seed. This leads to higher-quality nutrient-densified seed with greater yield potenital.
Sustainable Agricultural Options

Modern conventional agronomic practices encourage us to use reactionary symptom management methods to raise a crop. Time and again we hear producers stating that they are being told to put more and more on, and their yields continue to decrease. Clearly this model is not sustainable financially or environmentally long-term, yet farmers continue to follow this model because they are led to believe that there isn't a better option out there.
We have found that there are, in fact, very sustainable options available with a focus on your financial profitability and environmental consciousness at the forefront. We believe we have partnered with some of the best companies in the industry and together, work with each farm to develop specific solutions for their particular needs. Our experience has been built with boots on the ground and backed by science.
Our Seeds
Our Popular
Seed Varieties
What makes our seed different? Our Nutrient Densified program offers some of the greatest yield potential, starting with an increased cold stress tolerance/vigour for enhanced out-of-the-gate results. Coupled with our proven industry-leading seed dressing options, the stage has been set for your crops success.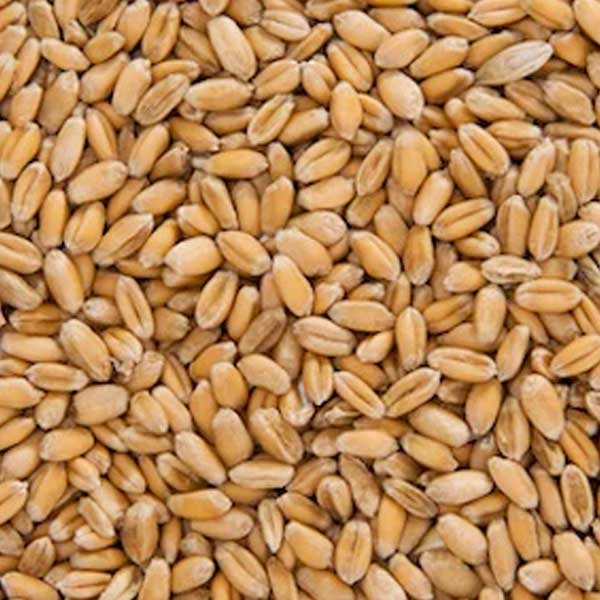 Wheat
AAC Brandon is an awned, semi-dwarf variety of hard red spring wheat. It is well adapted to all growing areas of western Canada.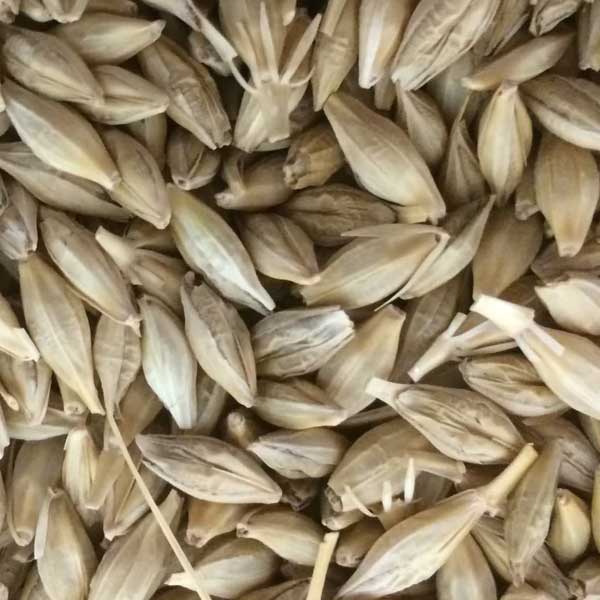 Barley
CDC Austenson is the unprecedented leader in yield for both irrigation and dryland situations where a plump, heavy kernel is required.
Spring Triticale
AAC Delight is a high-yielding reduced awn expression (beardless) variety, with the lowest incidence of ergot occurrence in the Alberta Variety Trails.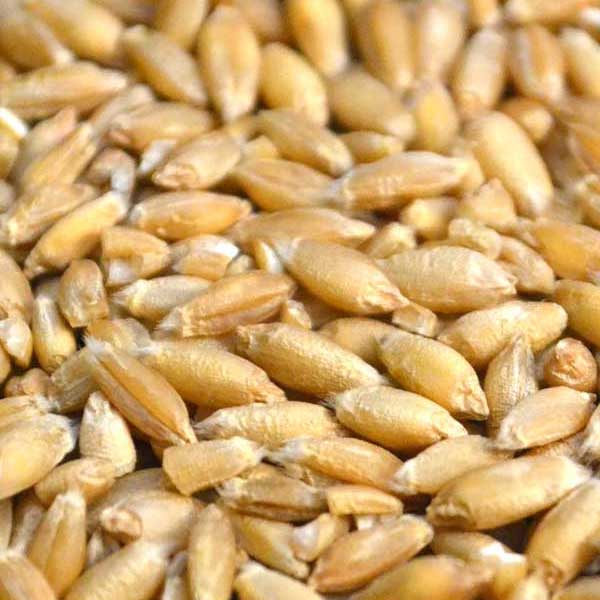 Winter Triticale
Bobcat, an excellent reduced awn expression (beardless) variety, is a favorite among cattle producers as well as those who are using cover crops.
Peas
CDC Saffron is a yellow cotyledon field pea that is well adapted to the field-pea-growing regions of western Cananda. Contact us for more information.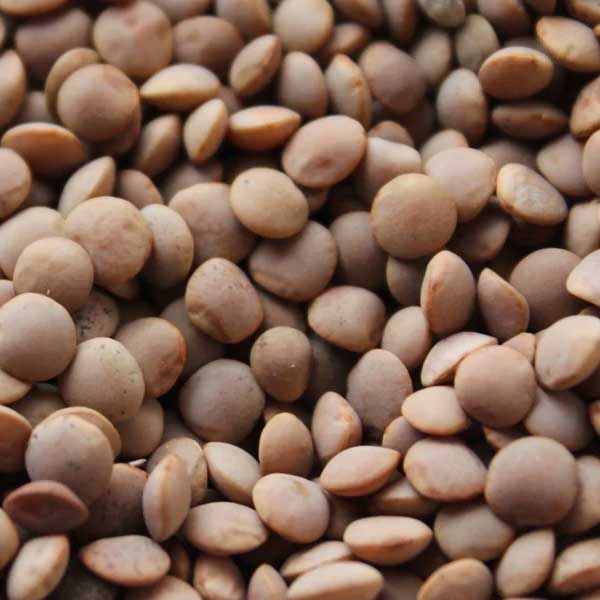 Lentils
CDC Impulse is a small red lentil that is well adapted to the brown and dark brown soil zones. It works well in dryland situations. Read more about our seed here.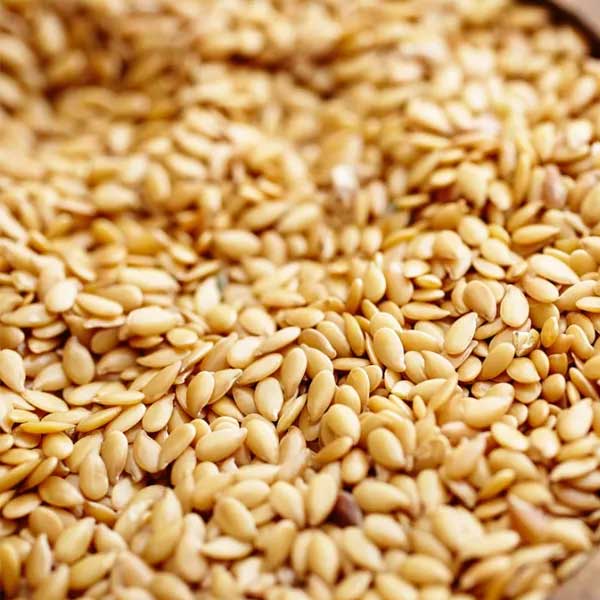 Flax
Our CDC Glas seed is well suited to irrigation farming. Read more about our CDC Glas flax seed to see if it's the right fit for you.
Canola
UA AlfaGold gives western Canadian Farmers a profitable alternative to raising canola without compromising their yearly crop yield.
Soybeans
We offer Roundup Ready Xtend (Glyphosate + Dicamba), GMO and Non-GMO. In addition, we offer Identity Preserved (IP) contracting with a direct supply chain to end users.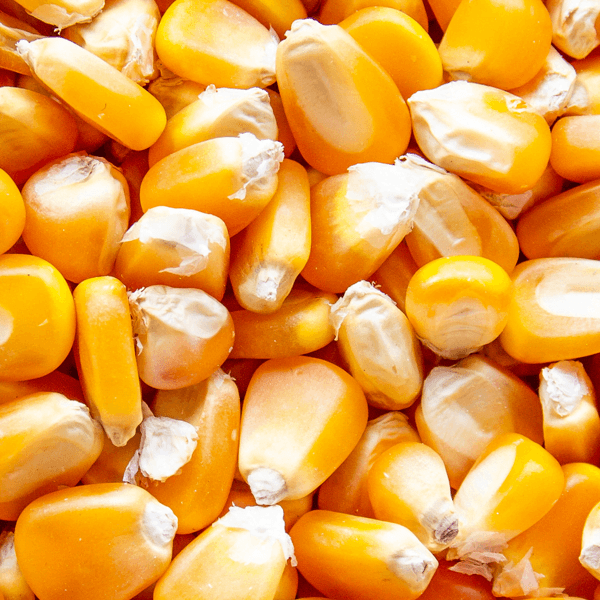 Corn
We offer Liberty Link, Roundup Ready and Conventional options for your herbicide rotation needs, whether it is silage, grain, or grazing.
Alfalfa Seed
Through Imperial Seed, we offer several different varieties and alfalfa blends to suit your particular needs, all pre-inoculated.
Grass Seed
Whether you are looking to incorporate grasses into your grazing rotation or reinvigorate over-grazed soils, we can help.
Cover Crops
We work with Imperial Seed to suit any situation, with custom blending options with as many or as few species as you'd like, to fit your exact needs.
Check out our most recent blog post.
Are The newest latest varieties worth running out to jump on immediately? Not always.
You may be wondering what the term "Nutrient Densification" means.
On our farms, we have a number of programs in place to produce our crops.
Fabian Seed Farms is happy to offer financing options through Scotiabank's Yield More Financing™ program. The Yield More Financing™ program provides a fast, flexible and convenient line of credit for use at Fabian Seed Farms, so you can stock up for the growing season without worrying about the upfront cost. We're more than happy to help you sign up and get you set up for your growing season. Contact us today to get started.
Twitter feed is not available at the moment.
HAVE QUESTIONS?
Send us a Message
171050 Range Road 132, AB